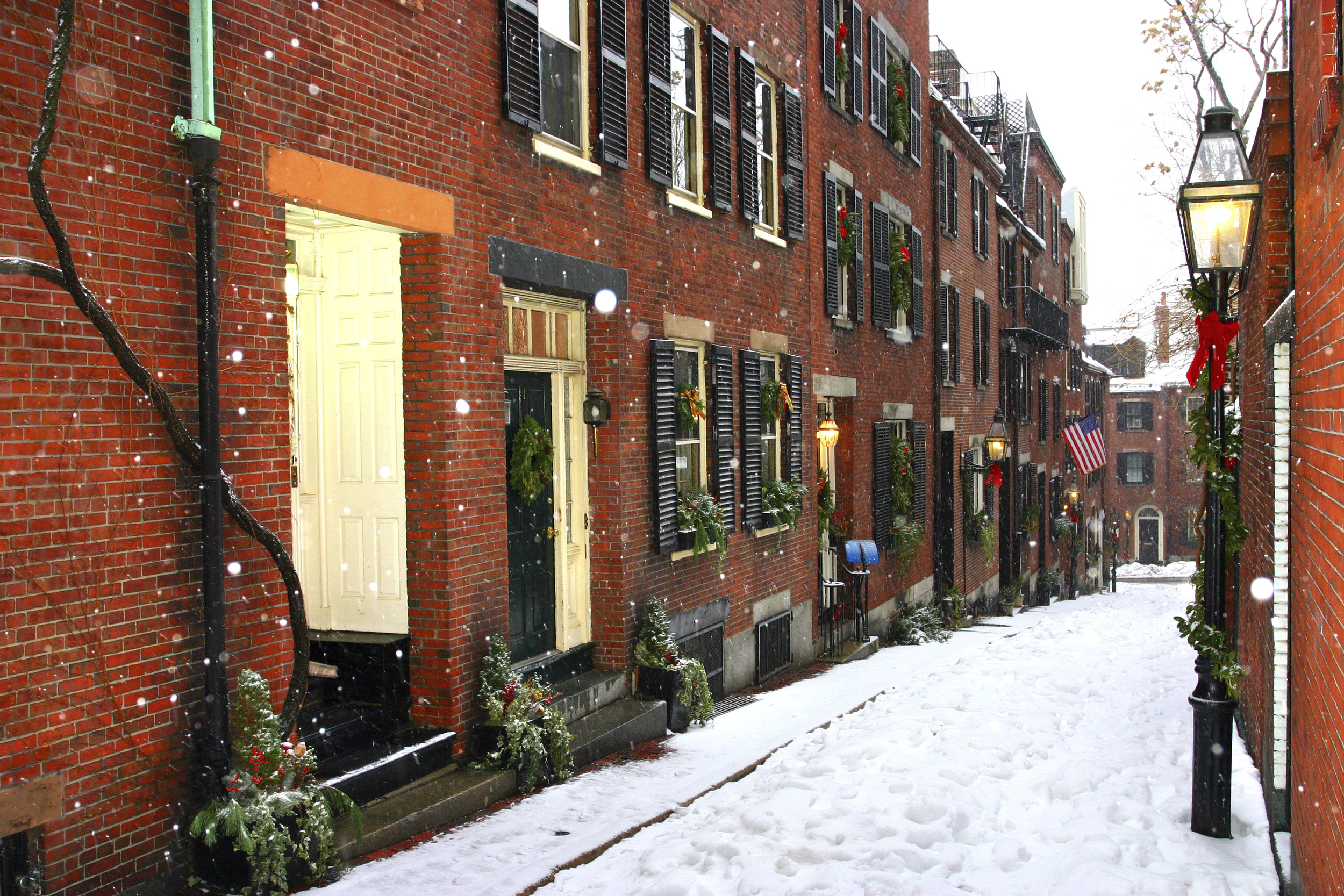 Victorian Christmas
Beginning the first Sunday in Advent, Victorian families would suspend a green wreath with a single candle over the dining room table.
"Every day a white or gold paper star with a Biblical verse would be added and the candle rekindled. Each successive Sunday in Advent a new candle would be added, lit, and a small celebration of reading verses, singing carols, and savoring of holiday treats would occur."
(From Mrs. Sharp's Traditions: Nostalgic Suggestions for Re-Creating The Family Celebrations and Seasonal pastimes of the Victorian Home by Sarah Ban Breathnach)
During Advent, we prepare to celebrate the mystery of God becoming a person. Learn the meaning of each Advent candle. Candles and suggested family activities will be provided. Decorate cookies to enjoy together at our festive Christmas tea. We will practice proper manners for sharing a meal and making polite conversation around the table. Borrow our white gloves and pearls to look the part of the Victorian young lady! Sing Christmas carols around the piano. See how many carols you can recognize in a "Name That Carol" challenge. Share your favorite carol and learn a new one!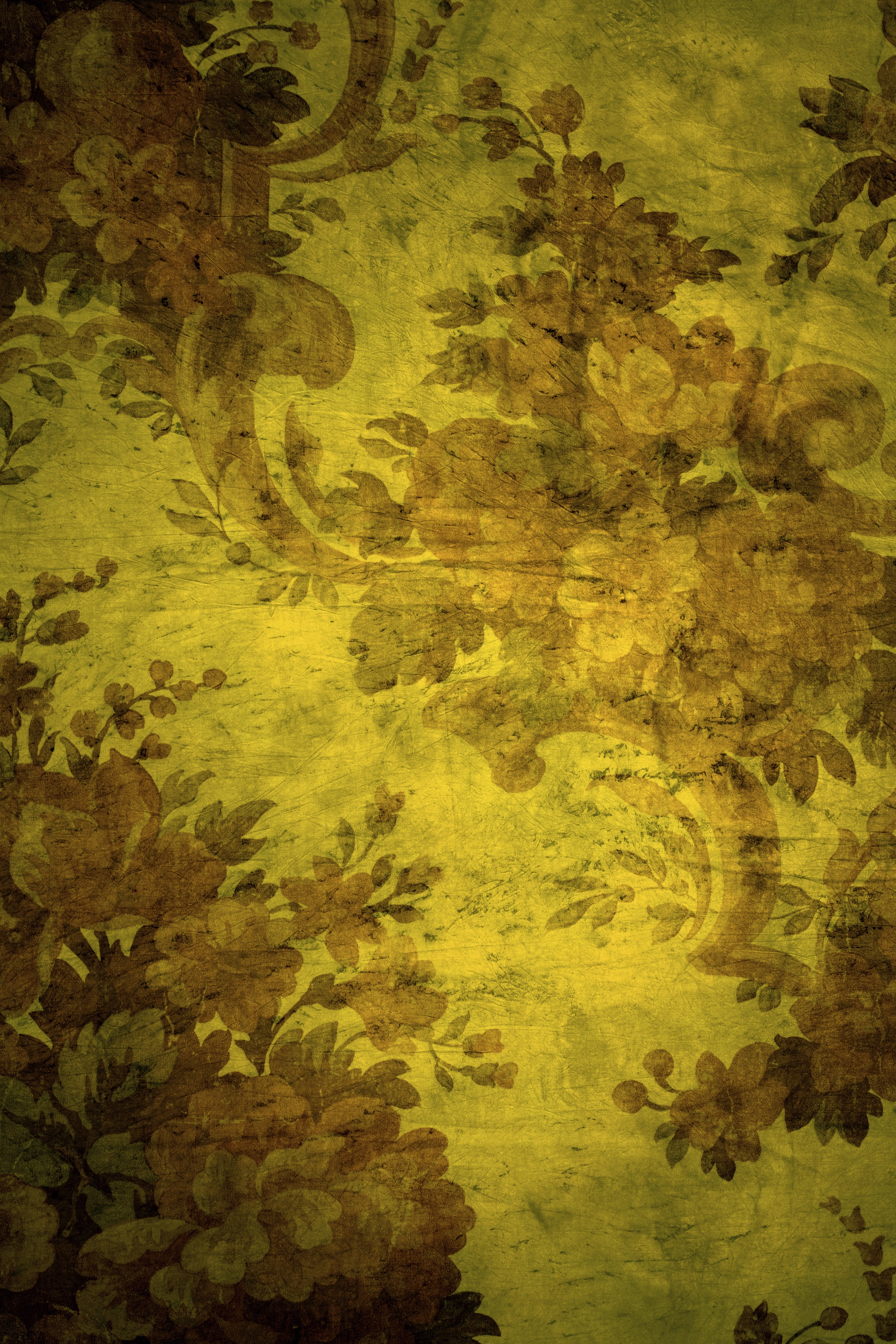 Edwardian Era
During this workshop, we will be reading together from the classic Betsy and Tacy series by Maud Hart Lovelace. These books chronicle the friendship of three girls growing up in small-town America at the start of the 20th century.
Music, music, music – The new century saw the emergence of musical forms uniquely American, especially ragtime. Girls will gather around the piano (and sometimes the CD player) to learn some favorite songs from the era.
Good Manners for All Occasions – Whether a girls lived in a Downton Abbey type setting or a more humble sort of society, rules of etiquette dictated expected norms of behavior for everyone. We will compare etiquette books from then and now, and practice our manners over an afternoon tea party.
Scrapping! - Countless girls collected newspaper clippings, advertising cards, and mementos and pasted them into collages to create their own unique books. Campers will create their own old-fashioned scrap books using reproductions of authentic "scraps" from the era, and adding their own journaling and memorabilia.
A Stitch in Time – Sewing was an important skill for every girl to master, both plain sewing and "fancywork." Girls will learn about the tradition of samplers, and will cross stich samplers of their own.
Decoupage – This classic paper-cutting craft was wildly popular during the Edwardian Era, as girls decorated surfaces from furniture to ceramics to hat boxes. Girls will decorate and varnish their own wooden cigar boxes for storing trinkets and treasures.
Play – Girls were not restricted to sedentary indoor activities as they had been in previous eras. Bicycling had become an American pastime for women and girls, Anna Botsford Comstock had brought the study of nature into public school classrooms, and the Beard sisters' classic, The American Girl's Handy Book, taught girls how to organize clubs, outings, and the construction of their own playthings. Girls will try their hand at some of these throughout the workshop!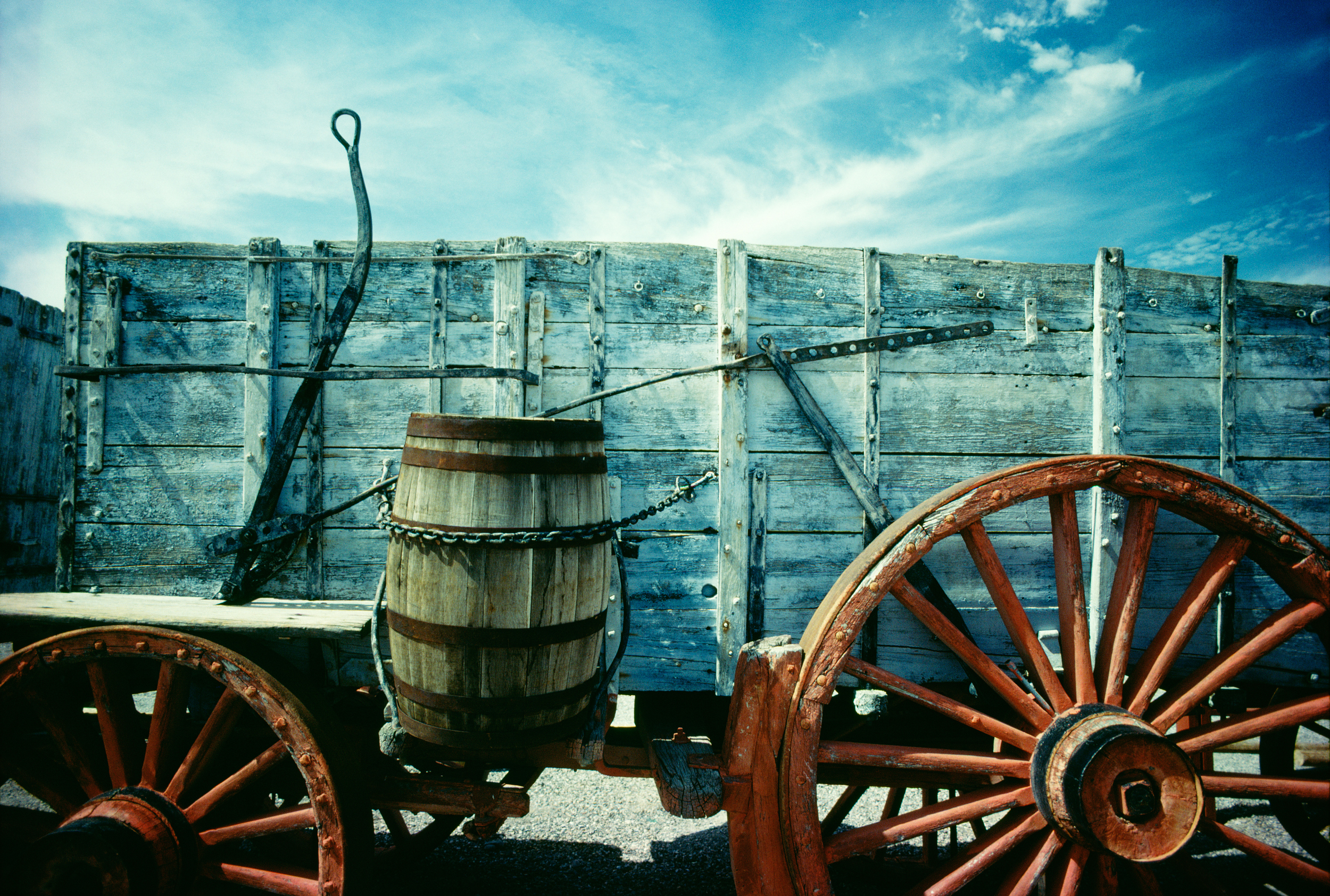 Pioneer Life
"Pa did not like a country so old and worn out that the hunting was poor. He wanted to go west. For two years he had wanted to go west and take a homestead, but Ma did not want to leave the settled country". Laura Ingalls Wilder
Together we will be reading Laura Ingalls Wilder's classic Little House on the Prairie, and we will watch and discuss classic episodes of the 1970s television series by the same name.
Here is a sampling of activities for this workshop:
Prairie Schooners, Camp Fires and the Trail West – Find out why families left their homes for the unknown wilds of the western territories and what it was like to live in a covered wagon.
The Prairie Kitchen - What did pioneers eat and how did they cook it? Learn about prairie cooking, on the trail and in log cabins, while you make your own cornbread and butter and sample it with molasses.
Block Party – Quilts were important to pioneer families, for keeping warm, adding some color to their sparsely furnished homes, and even telling their own stories. Learn about popular pioneer quilt patterns and then sew a very simple quilt block.
Game Plan – Children who lived on the prairie had few toys, so they had to invent their own games and make their own toys from household scraps. Try your hand at a few popular pioneer games!
Girls will finish the workshop with a Memory Book that combines their journaling, photos and artwork. Sunbonnet and feather quill also included!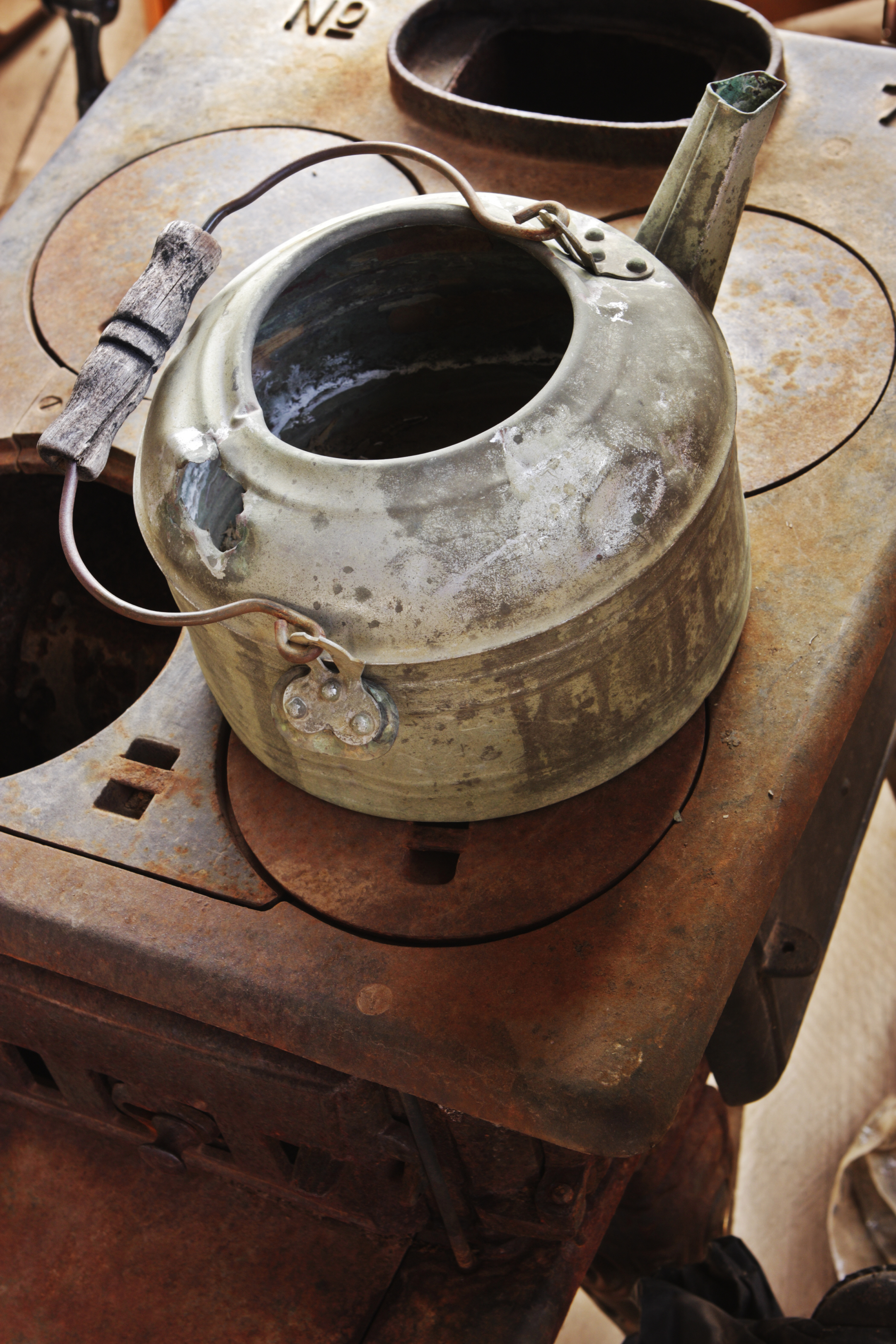 The Great Depression
Use it up. Wear it out. Make it do, or do without.
Long before Americans began "going green," the financial crisis of the 1930s had people recycling everything from old buttons to aluminum foil to chicken-feed sacks! Come learn some crafty ways to re-use rather than throw away. Learn what the deal was with the "New Deal," and we will read and discuss the novel A Letter to Mrs. Roosevelt by C. Coco DeYoung. Girls will watch and discuss the movie Annie as well as some episodes of the classic TV series The Waltons.
Here is a small sampling of activities for this workshop:
Home Economics – Girls will create their own "Penny-Pincher's Guide," filled with ideas for creating fun projects from items around the house. This will include a spend-save-tithe bank made from mason jars!
Radio – Girls will listen to some classic 1930s radio shows, including Father Knows Best and Amos 'n' Andy, and will then create their own radio program including sound effects.
Hobos – Learn about the lives of hobos who rode the rails in search of work and created their own secret code to advise fellow travelers of dangers and opportunities. We will also learn about hobo"jungles" and build one of our own out of boards, cardboard boxes, and tarps.
A Quilt of Buttons and Scraps – Each girl will design her own "Story Square" on paper, recreate it on fabric from a stash of buttons and scrap fabrics, and then stitch the design onto the fabric using several different embroider stitches. The square can then be used as a doll quilt or as a pillow cover.
Hamilton in the 1890s
The 1890s were part of an era known as the Gilded Age as well as part of the Victorian era, when Queen Victoria ruled in England. Boston had grown from a small town to a major center of business and education. A fire that destroyed the center of Boston in 1872 led to rebuilding of the city with massive public gardens, elegant homes, and spired structures of brick and marble. Hamilton remained a country town, but was now connected to Boston by train. Wealthy Bostonians also brought a taste of the city to Hamilton each summer as more and more elaborate summer homes were built on the North Shore. The proliferation of magazines and advertising in the 1890s brought the outside world into Hamilton homes, so girls stayed informed about the latest fashions and novels and fads. Girls also had greater access to higher education with the advent of public high schools and private colleges for women. Hamilton even had its own celebrity at this time in the person of Mary Abigail Dodge, who wrote under the pen name Gail Hamilton in honor of her hometown. She published numerous books, essays and children's stories during her life. There is a stained-glass window in the First Congregational Church of Hamilton dedicated to her memory.
Activities with this workshop include:
Victorian Valentines – Young ladies of the Gilded Age made lacy and elaborate Valentines to exchange with their friends. Together we will create our own Valentines from an assortment of fancy papers, doilies, ribbons, and Victorian illustrations. Then we will read some Victorian friendship verse to help us write loving sentiments.
Bake a Gingerbread Cake – The domestic arts were an important part of a girl's education, for one day she would be responsible for the keeping of her own home. We will practice basic kitchen skills by baking gingerbread and then whipping cream to serve with it.
Diversions and Parlor Games - Have you ever seen a stereoscope? Or a rebus? During the Victorian era, diversions for girls in small towns like Hamilton were homespun and creative. We'll play several games that were popular in the 1890s, and finish with some friendly hoop and stick races!
The Lowell Mill Girls
Can you imagine leaving home and going to work in a factory at age 10? During the 1830s, many New England farm girls did just that! Come learn about nearby Lowell, Massachusetts and the girls who worked the textile mills, wrote their own magazine of poetry and stories, and fought for fair wages in a time when girls were told they belonged strictly at home.
Together we will also:
Hear the stories of real 19th-century girls from the North Shore of Boston, including Lucy Larcom of Beverly and Caroline Whittredge of Hamilton;
Taste favorite foods of the 1800s including Oyster Soup and Marlborough Pudding;
Write your own poetry, and create your own magazine;
Make a handkerchief doll;
And dance a quadrille!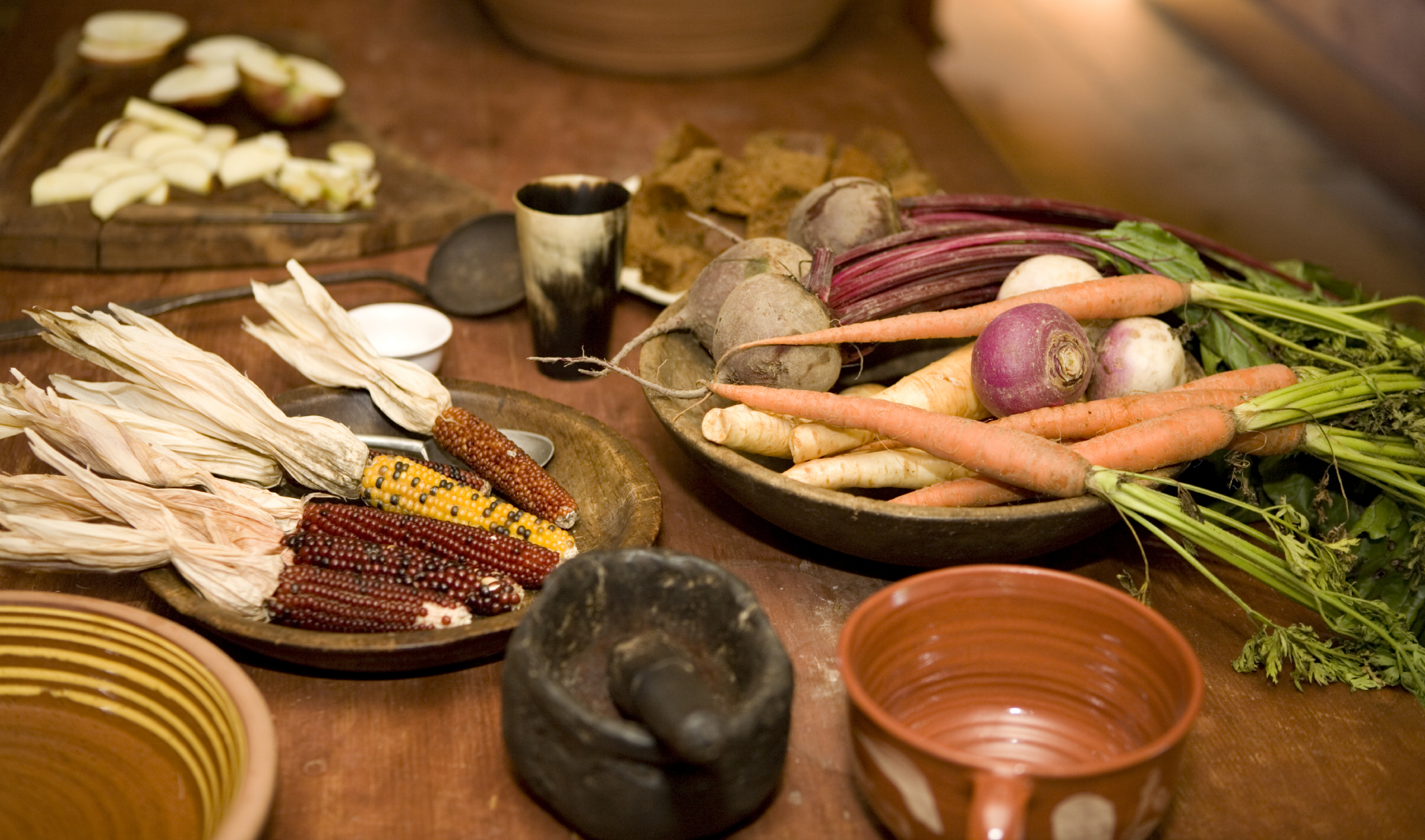 Autumn in the American Colonies
As the woods turned gold and red and the days grew shorter, a Colonial girl helped her mother dry, pickle and salt food for winter. Root cellars held jars of preserves and barrels of apples and potatoes. Children enjoyed collecting chestnuts and beechnuts. But amid the evenings of reading, chores and perhaps parlor games, rumblings of revolution divided the colonies. Some families became Patriots; others were loyal to England. And girls sometimes found their friendships tested by such divisions.
Through drama, music and Colonial activities, we will step back in time for a few hours of learning and fun. Bring a friend and join us!
Beautiful writing was important in Colonial times, and the most popular writing tool was the quill pen. A quill was usually made from a turkey or goose feather. Each girl will make her own quill and ink and try her hand at Colonial penmanship.
Learning to sew was important for Colonial girls. There were no sewing machines, so clothes had to be made and mended by hand. Girls also learned fancy sewing and made samplers of stitches to show their skill and to learn their letters and numbers. Each girl will sew a sachet pouch and fill it with dried lavender. Older girls will also learn simple cross stitch.
The center of a Colonial home was the large fireplace for cooking. Colonial girls learned to cook so they could one day manage a household. Since colonists raised most of their own food, dishes made with pumpkin and squash from the garden were autumn favorites. Girls will bake a pumpkin pudding to enjoy with cider or a cup of tea - after a proper tea lesson of course!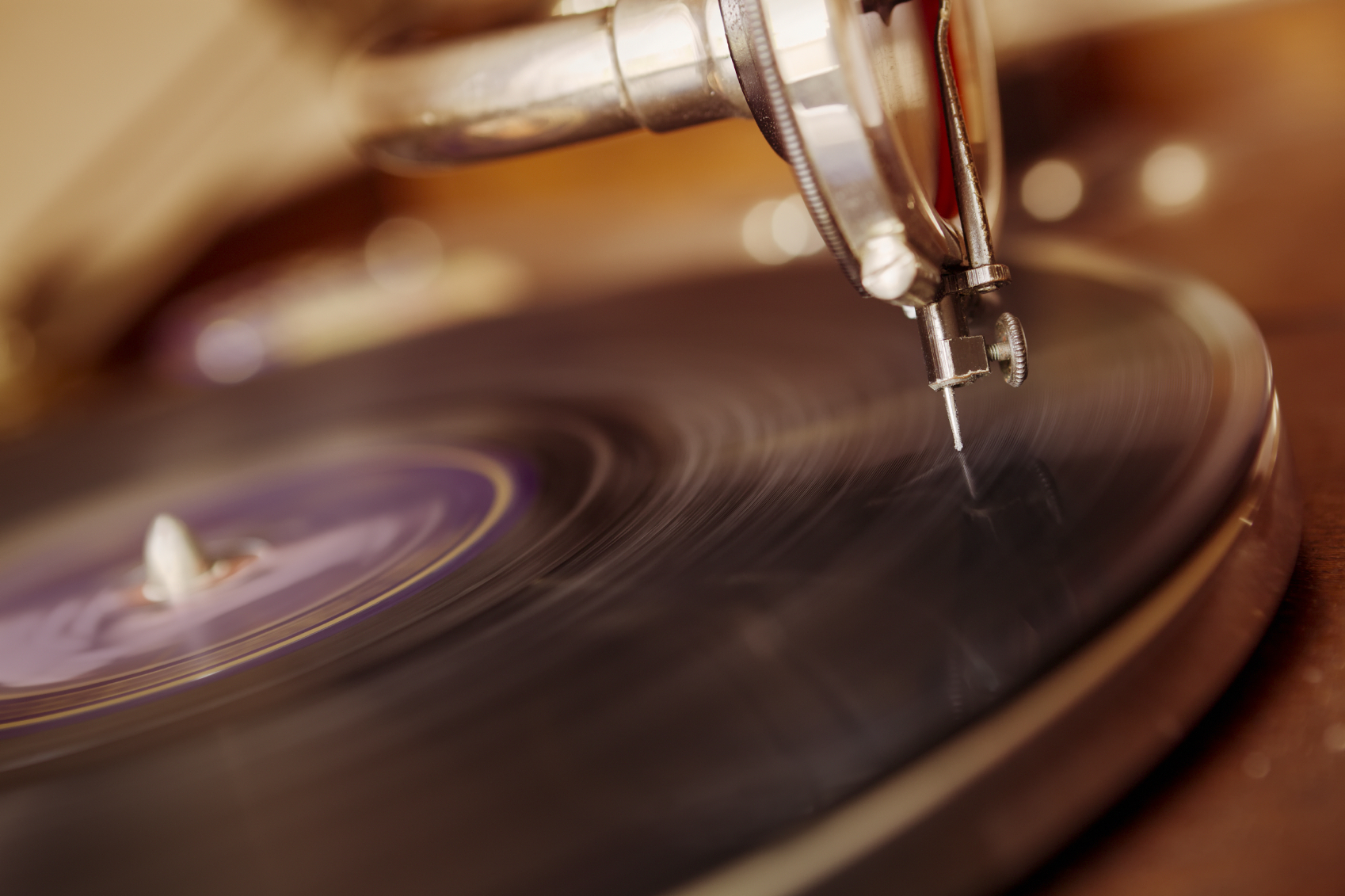 The 1940s: War and Remembrance
The Scrap Box When America entered the war, many factories began making tanks and guns and supplies for soldiers instead of refrigerators and toys and supplies for life at home. Girls took good care of what they had, and almost nothing was thrown away. Odds and ends such as wrapping paper, buttons, and fabric scraps from worn-out clothing were often saved and reused. Be creative and decorate your own box, for scraps or for treasures, by covering a cigar box with buttons, rickrack, and unique odds and ends from around the house!
Marbles, Jacks, Kick-the-Can, and Silly Putty! Kids did their part to help the war effort. They collected scrap metal and rubber that would be made into war supplies such as airplane parts and jeep tires. Some kids even donated their metal toys! Girls on the home front would have needed to find creative ways for playing – and they did. Experience what playtime would have been like during wartime, and even make your own Silly Putty, a new toy that resulted from scientists' efforts to create substitutes for rubber.
War in the South Pacific For Americans, the war began with the bombing of Pearl Harbor by Japan, and it ended with Japan's surrender. Hear the story of Sadako Sasaki, learn about origami, and make a paper crane to send to the Children's Monument for Peace in Hiroshima, Japan.
A Taste of the Times Many foods were rationed during the war; families received ration cards which allowed them only a limited amount of items such as meat and sugar. A girl might have helped to plant a Victory Garden in her backyard and then helped her mother can the vegetables to feed the family during the winter. Everyone did her part so that food could be sent to soldiers overseas. We will make Raspberry Ambrosia for a taste of the 1940s.